Michigan Child Support & Custody Lawyers & Attorneys

Our Law Firm focuses on Michigan Divorce and Michigan Child Custody and Support matters, and family law is our practice area.  When you consult with one of our Lawyers, the expert legal advice you receive will help you understand your rights and options according to Michigan law.

In divorce cases, the non-custodial parent will often have to pay child support to the custodial parent. Parents who must pay child support want to know how much they will have to pay and what will happen if they fail to make a payment. In contrast, parents who are receiving child support want to know how much to expect and what to do in the event they do not receive their payment. Child support in Michigan is calculated by application of a formula to the combined incomes of both parents.

Michigan Child Support Formula is to determine how much child support to be paid, based on the earnings of each parent, the number of children, and several other factors. Especially where one or both parties are self-employed, unemployed, employed on a part-time basis, or have income that varies as a result of overtime pay, bonuses, etc

Low Cost Divorce Attorneys

(313) 982-0010

Divorce Attorneys of Michigan

18551 W. Warren Ave

Detroit ,  MI.  48228

(313) 982-0010

Let Us Help You Win Custody of Your Child

How Do I Get My Child Support  Reduced?

In most cases, you need to file a motion asking the judge to reduce your support. Now, as long as you have a reason for needing the child support payments reduced and have documentation of your income and expenses, then you may have a shot at reducing this payment. If you have several children on more than one case, you must file a motion in each case.

We Are Handing Child Support Arrearages

Are you facing an unfair child support order that you are unable to afford?

Have your wages been garnished? Has your license been suspended?

Have you tried to catch up on your payments but you just keep falling behind?

Has the State of  Michigan taken action against you because of your child support is in arrears?

Criminal Penalties for Failure to Pay Child Support in Michigan

In Michigan, failure to pay child support can result in charges of Felony Non-Support being brought against you.

Michigan Child Custody

As an experienced child custody attorneys, our lawyers have extensive knowledge of Michigan child custody laws. We effectively inform our clients, evaluate their goals, and vigorously pursue realistic results. In Michigan, child custody is divided into two categories:

Legal custody:  relates to the general welfare of the child. Generally speaking, a parent with legal custody has legal authority to make decisions for his/her child on issues such as education, medical care, dental care, and religion.

Physical custody:  refers where the child/ren live the majority of the time.

Both legal and physical custody can be awarded as either joint custody or sole custody depending on the best interests of the children. When determining child custody matters, a judge may evaluate many factors to determine what is in the best interests of the children involved. Although there are certain factors that a judge considers, a judge may allocate higher significance to certain factors. Judges may consider some or all of the following  factors to determine child custody:

The love, affection, and other emotional ties existing between the parties involved and the child.

The wishes of the child's parent or parents regarding the child's custody.

The reasonable preference of the child, if the court deems the child to be of sufficient intelligence, understanding, and experience to express a preference.

The interaction and interrelationship of the child with the child's parent or parents, the child's siblings, and any other person who may Significantly affect the child's best interest.

The child's adjustment to the child's home, school, and community.

The mental and physical health of all individuals involved.

The moral fitness of the parties involved.

The mental and physical health of the parties involved.

The home, school, and community record of the child.

The reasonable preference of the child, if the court considers the child to be of sufficient age to express preference.

The willingness and ability of each of the parties to facilitate and encourage a close and continuing parent-child relationship between the child and the other parent or the child and the parents.

We provide a free initial consultation and accept credit card payments for our services. Our Lawyers offer evening or weekend appointments to meet client needs.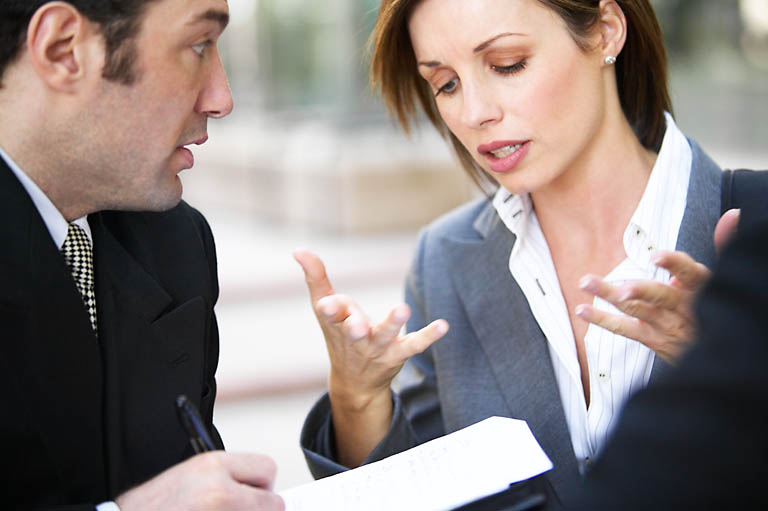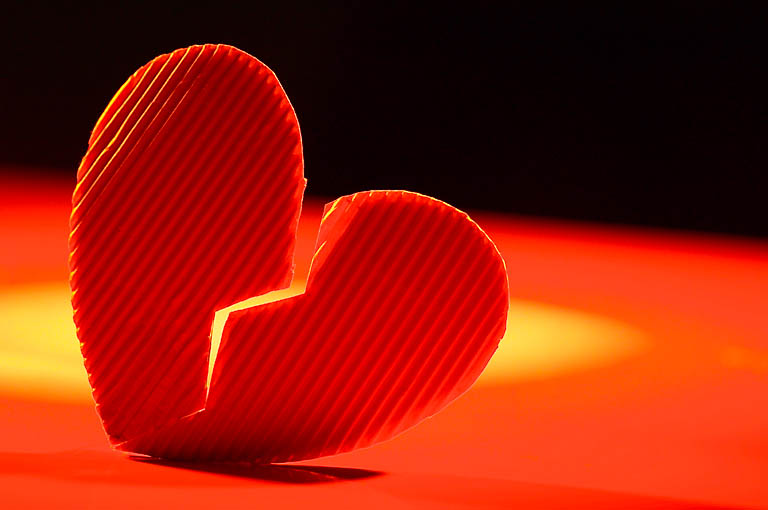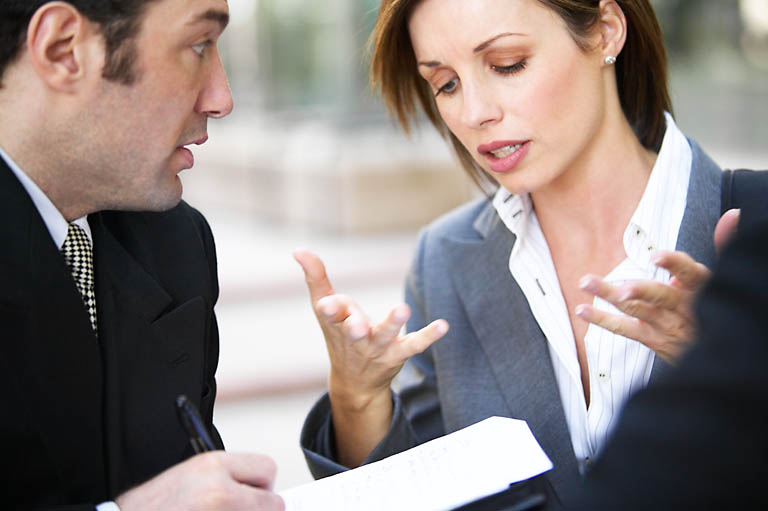 Divorce Lawyer Michigan, MI - Divorce Attorney Michigan, MI