Low Cost Divorce Attorney

(313) 982 - 0010

As part of our Michigan divorce lawyers philosophy, we offer a free initial consultation with every family law case, in addition to the following:

Free Consultation:

We know that during the stressful divorce litigation experience, communication with your divorce lawyer/attorney can be crucial. While other firms charge in 15 minute increments for communications, we do not.

Affordable Payment Plans ( If Required )

We understand that many people who need our services cannot afford to pay legal fees afford to pay all of their fees up front.

Low Costs:

We offer, what must be, the lowest cost divorces in our area.

All Fees Are Disclosed Up Front:

No one likes to get surprised with additional services fees, for this reason, we disclose all known fees upfront.

We welcome hearing from you and we invite your questions. There is no obligation. No one will ever know that we spoke or what we discussed. Everything you say is privileged, confidential, and completely classified. We do not maintain a mailing list and will not contact you unless you ask us to.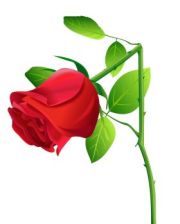 Low Price Divorce Attorney Fees &

Divorce Guarantee

Our Michigan Lawyers represent individual in all counties that are within the State of Michigan including | Detroit | Troy | Royal Oak | Warren | Sterling Heights | West Bloomfield | Novi | Rochester Hills | Farmington Hills | Southfield | Oak Park | Birmingham | Clinton Township | Livonia | Allen Park | Redford | Wayne | Dearborn | Berkley | Shelby | Romeo | Lapeer | Clawson | Madison Heights | Hazel Park | Bingam Farms | Harper Woods | Grosse Pointe | St. Clair Shores | Livonia | Plymouth | Northville | Canton | Pleasant Ridge | Clarkston | Waterford | Groose Pointe Farms | Center Line | Eastpointe | Roseville | Fraser | Groose Pointe Woods | Harrison Township, Mount Clemens | Armada | Armada Township | Bruce Township | Memphis | Ray Township | Richmond | Richmond Township | Romeo | Washington Township | New Baltimore | Macomb Township | Shelby Township | Westland | Inkster | Utica | Chesterfield Township | Lenox Township | New Haven | Taylor Southgate Hamtramck | Romulus | Woodhaven | Wyandotte | Ecorse | Lincoln Park

Affordable and Low Cost Michigan Law Firm        (313) 982-0010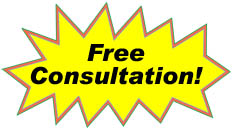 Name:

Email:

Phone:

Have you and your spouse agreed on the terms of your divorce?

How do you plan on financing your divorce case?

What property do you and/or your spouse own?

How many children do you have with your spouse?

Message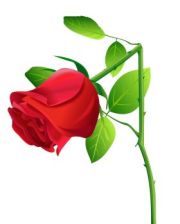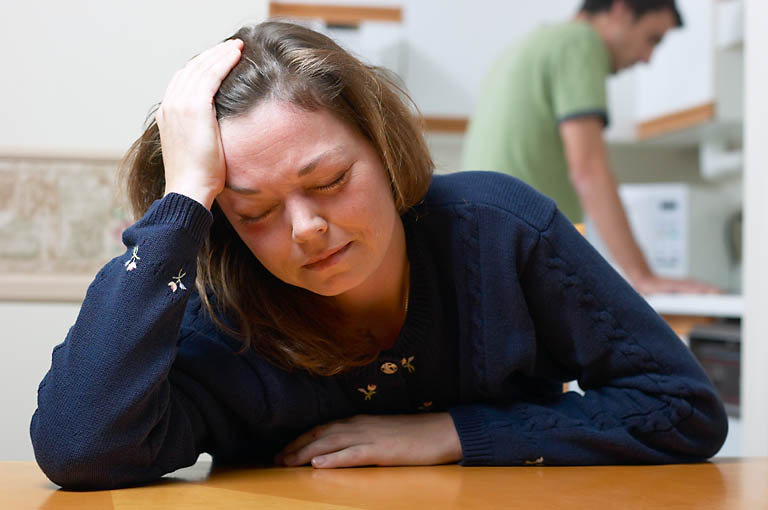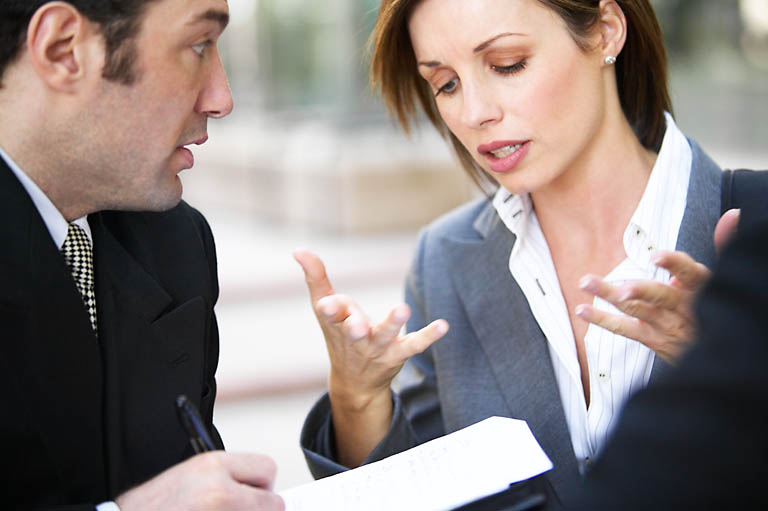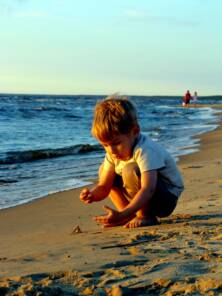 Help With Child Custody & Child Support

(313) 982-0010

Divorce Lawyer Michigan, MI - Divorce Attorney Michigan, MI

Opt-Out Instructions

You may opt-out by clicking the below opt-out page link. This opt-out does not apply to communications we have with you to complete your order or provide the service you requested. Understand, however, that, by electing this option, you may limit the functionality of this Web site and the amount of information and services we can provide to you. You may revoke your opt-out option at any time by contacting us using the information provided on home page

To Unsubscribe

We thank you for being a valued customer and we're sorry to see you go. Unsubscribe by entering your email below and clicking "Unsubscribe